Our Landscape Design Mission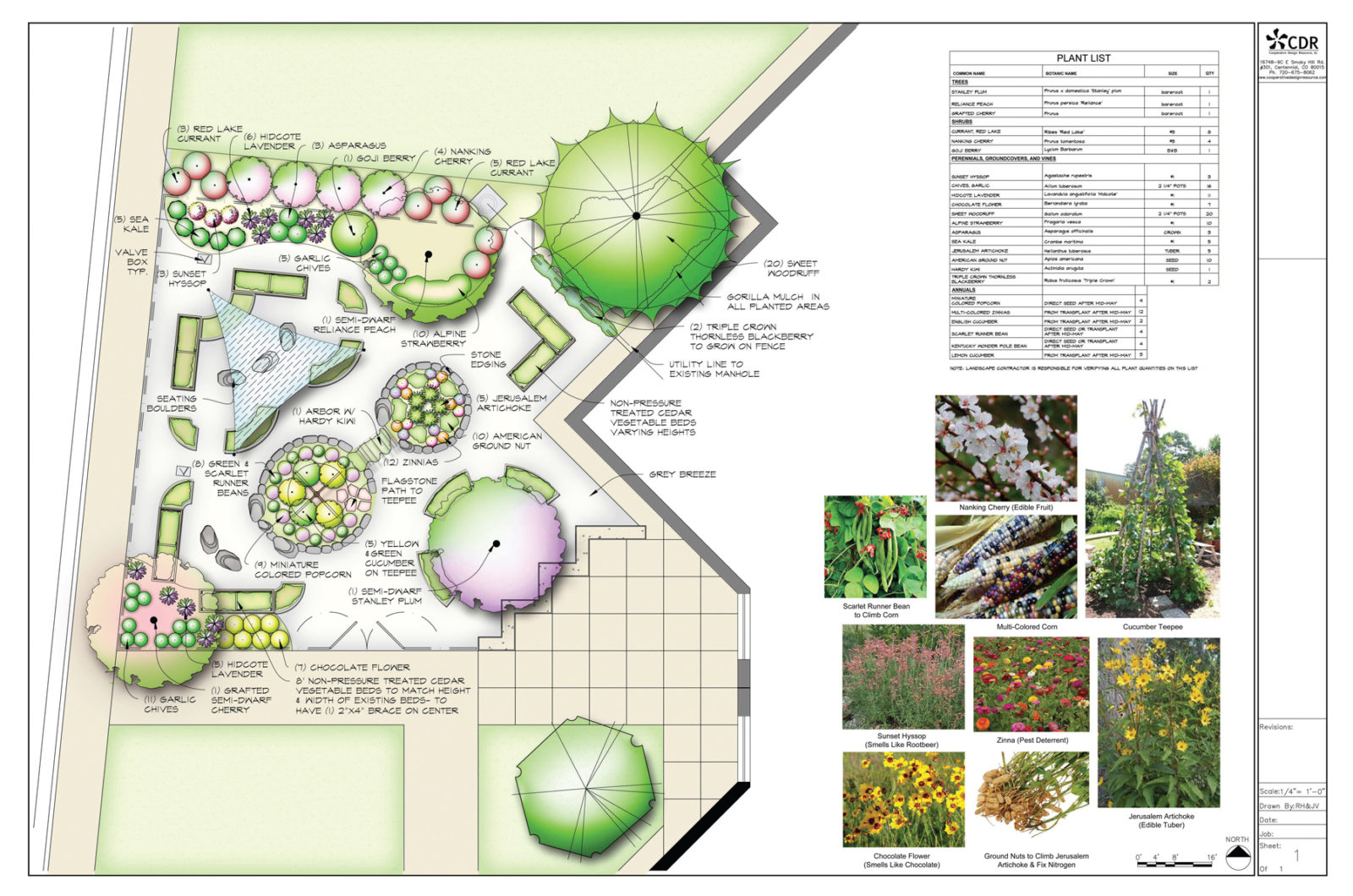 Our mission with every design is to create a holistic space where all parts of the landscape are maximally used to benefit the system as a whole. The successful balance of form and function in any space are the guiding principles of our designs. We transform outdoor spaces into places that are productive, beautiful and keep welcoming you back.
Whether the goal is to grow more food, have an interactive outdoor play space, or a more beautiful outdoor oasis, we make it a reality. Our design team reaches the ultimate potential of every landscape.
BUT WHY PERMACULTURE?
Permaculture is an ethical framework that examines how the earth and human nature function, concluding with a design approach to allow humans to live in a system that supports the natural environment.  We can develop human dwellings and landscapes that nurture the land, animals and humans in it. This creates an ecological system that is not competing with each component but instead is cooperating with one another.  "In a sense, Permaculture is teaching us to mimic what nature already is; a fluid self-sustaining system of companionship and support."
It's a modern name for ancient old concepts.  It's connecting US to the land and the LAND to us.